Affiliates understand local needs and serve as main points of contact to connect local innovation interests and activities with us. Affiliates facilitate the flow of information to and from the national program to encourage a culture of innovation in their region.
Participate as an Affiliate
Affiliates are encouraged to develop activities and programming around innovation and new technologies drawing upon both local and national resources including tools and programs. Some examples of Affiliate activities may include:
shark tank-type technology events
new technology vendor presentations
expert presentations on new technology topics
utility information sharing on innovation efforts
testbed efforts
regulatory and policy activities related to innovation
programs to connect universities and utilities
new technology tours
internships, mentorships, and staff exchanges
Eligible Organizations
The following organizations are eligible to become Affiliates:
WEF Member Associations (MAs)
Water hubs and clusters
State sections
Associations
NGOs
As a LIFT Affiliate, the Rocky Mountain Water Environment Association better serves our industry and member utilities by sharing the latest on innovations of interest. LIFT connects utilities nationally with other peers and supports our regional innovation workshops and events.
Tanja Rauch-Williams
Senior Technologist
Carollo Engineers
Become an Affiliate
Organizations that are interested in becoming an Affiliate should download the Affiliate flyer to view program details and benefits.
Affiliates will have use of the Affiliate logo for all relevant activities and programs.
The following flyer provides detailed information about opportunities for organizations to connect with us.
Recommendations for a Technology
Affiliates can submit or encourage technology providers to submit ideas for promising new technologies through the Technology Scans Program.
Questions?
Please email all of your questions about the Affiliate program to us.  
Affiliate Resources
These resources outline opportunities for organizations—WEF Member Associations, water hubs, and clusters, state-sections, associations, NGOs—to connect with us and help expedite new technology adoption in their region. Here are some ways Affiliates can jump-start their efforts: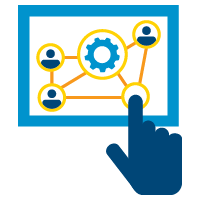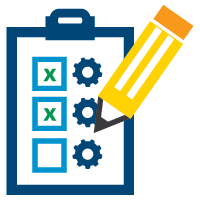 Identify new technologies.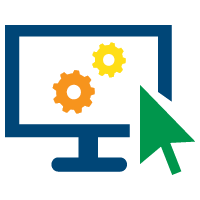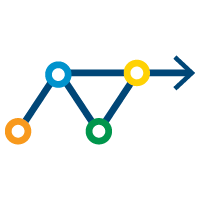 Find or become a test bed.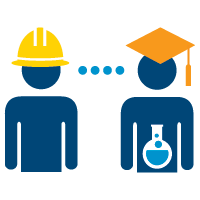 Connect with universities.